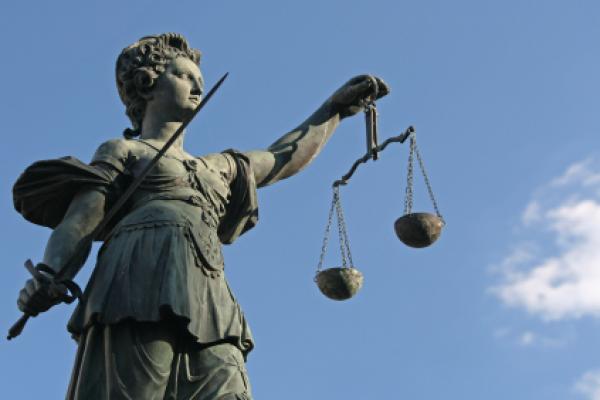 The Bellingham Herald just posted some coverage
of the fact that Whatcom County's Rural Element still doesn't comply with the law.
Someone asked me today, "How can Whatcom County keep violating a law passed 15 years ago?"
Well, the article makes it pretty clear how and why the County has been an outlaw for so long. The County simply pretends that the Growth Management Act isn't really the law. It's just what "Seattle-funded" special interests "want."
The folks who have been working towards compliance with the Growth Management Act are (1) my clients and I, and (2) Futurewise.
For myself, I say -- hot dang, who is this "Seattle" and why won't he or she pay me? My clients and I are local, and I'm doing this for free. My clients pay expenses out of their pockets.
And Futurewise Whatcom is a local body with a local director and a local steering committee.
There's also a state Futurewise, with legal expertise. If that's bad, Council member Kershner -- quoted in the article -- must feel even greater disdain for the Building Industry Association (a national organization with state and local branches) and the Chamber of Commerce (ditto).
The irony, of course, is that while my clients and I are falsely accused of "Seattle funding," the resources are actually flowing in the opposite direction. You, my fellow taxpayers, are paying a Seattle law firm to defend the County's allegiance to sprawl.
The Seattle lawyers won't do this for free, as I do. They won't be spending 12-hour days standing at the photocopier or putting tabs on exhibits, as my clients do to help with filings, because you will be paying their clerks and paralegals to do that for them.
It's an uneven fight. But you won't see that in the Herald -- or hear it from the County.